"
Assisting you to achieve global manufacturing solutions with our 45+ years of experience and innovation.
"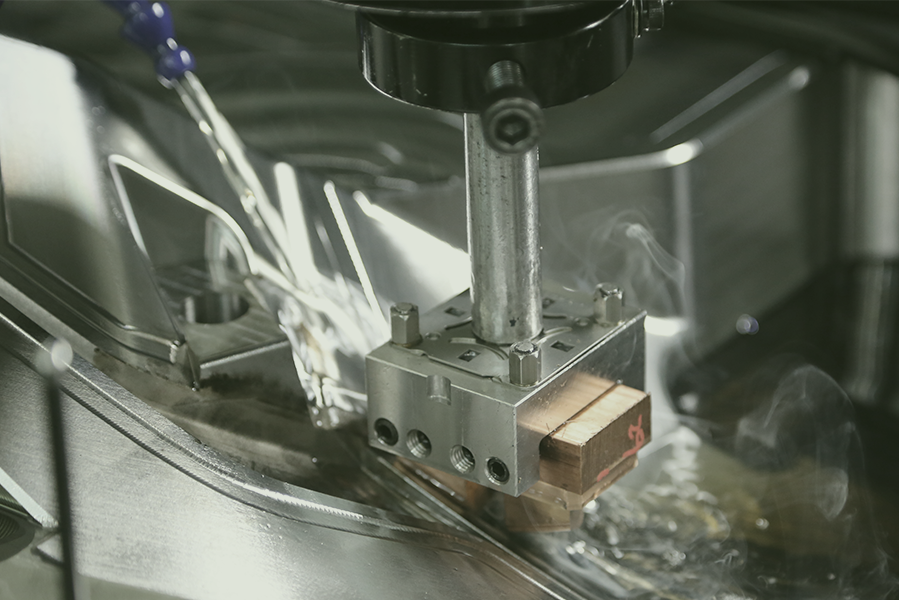 We are Reliance Group, a total manufacturing solution company that offers custom design, product development, engineering, product manufacturing and logistics services,with operations in the US, Taiwan, and China.
Reliance Enterprise Corp. established as an international trader and sourcing agent for overseas businesses, specializing in tertile and garment business.

Taiwan household hardware factory was built.

Taiwan NPC Ltd. established, specializing in plastic injection molds and moldings business.

Electronic Division established, focusing on electronic parts and products.

Rel-Mek Ltd. established, focusing on importation of brand-name European skin care & health care products.

Woodware Division established, specializing in garment hangers, and storage products.

Mainland China factory established, Limain Products, manufacturing of household hardware and woodware.

Reliance Design & Manufacture Corp. established, operating 2-shot & 3-shot plastic injection molding.

U.S. distribution and sales office established, Proman Products LLC.
WHAT WE DO?
"
Providing quality services is our mission.
"
Do you have concept needed production but don't know how to design & develop it?
Do you have problems to get quality product but don't know where & how?
Do you have concept of a product but don't trust your current manufacturer?
Are you troubled by delayed delivery, consolidation and distribution management?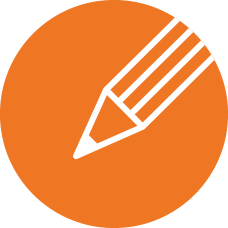 Design
Offer parts design, industrial design, tooling design, fixture design, material selection, and packaging design.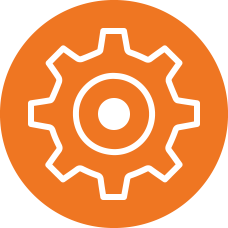 Engineering
Case engineer assigned to every project, we will take client's initial concept through production to ensure a complete program success.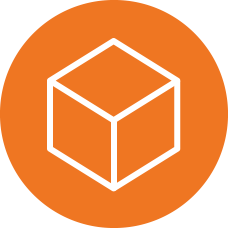 Prototype
3D print or CNC to create your part in either metal or plastic model.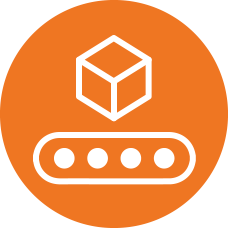 Production
Equipped with newest programmable microprocessor controlled machinery available, our plant is able to handle most of the difficult projects.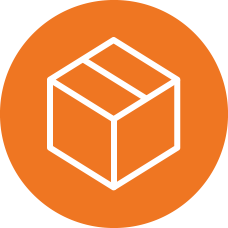 Packaging
Offer packaging design and assembling operations to increase product value and accurate cost down valuable time.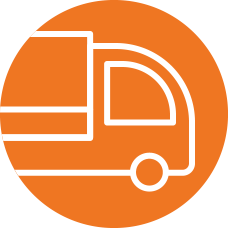 Logistics
With our distribution and warehouse located in USA, Taiwan, and China, we can fulfill your just-in-time requirement world wide.
So, Look no further, CONTACT US,
With 50 years of combined business & technical knowledge
and experience assisting customers worldwide, our people will
assist you to achieve your goals.
We have the facilities, We have the resources.
WHAT WE OFFER?
"
Expertise is our business.
"
CONTACT
RELIANCE GROUP